 The Only Way to Be Right with God is to Build Your Life on His Word!
We are a group of Christians who have no desire to be called by any other religious name. We are Christians and Christians only, recognizing that salvation is only in the name of Christ (Acts 4:10-12). We have ultimate respect for God's Holy Word and have no desire for any other creed. The Scriptures provide all we need to be exactly what God would have us to be (2 Timothy 3:16-17).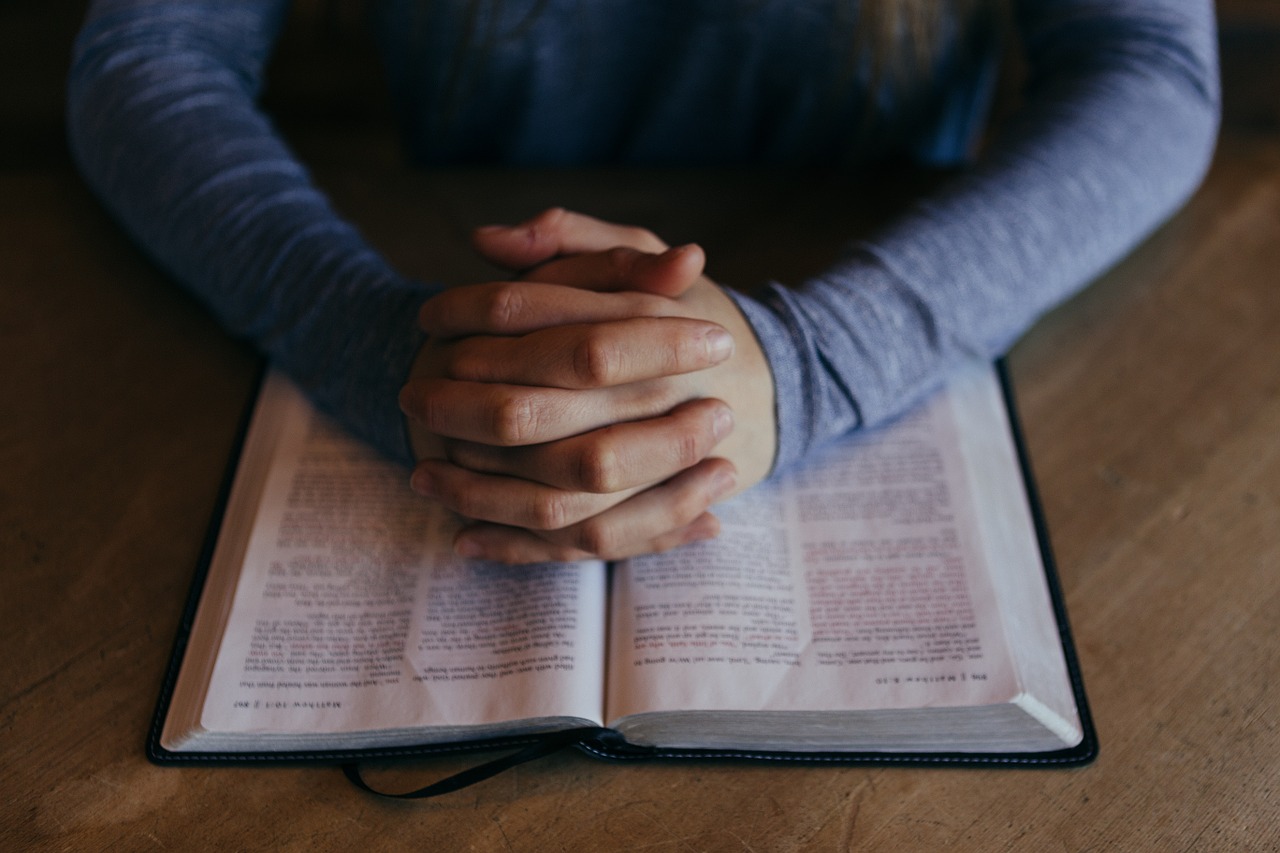 Please take a look around our site. If you'd like to get to know us better, take a look at our About Us section to learn some details about who we are. Interested in hearing Bible lessons? Take a look at our Sermons, Livestreams, and Podasts. Or, if you prefer to read, check out our Blog. 
We are so glad you have stopped by, and our sincere hope and prayer is that you will join us for worship and Bible study.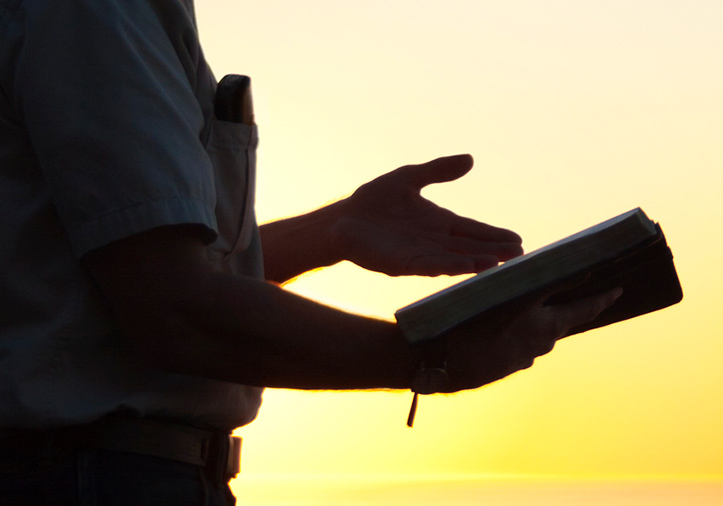 Get in touch!
We would love to hear from you!
Building Location
213 Central Avenue Bay, AR 72411
Email
baychurchofchrist at gmail dot com